LGBTQIA+ creatives and voices to know on PBS
Discover LGBTQIA+ authors, artists, musicians, playwrights & creatives
From artists and musicians to playwrights, poets and countless other inspirations, LGBTQIA+ individuals leave their mark on the world. PBS brings their stories to light, showcasing their impactful contributions and the inspirational narratives that are reshaping our cultural landscape. These LGBTQIA+ voices are not only changing the face of creativity but also advancing the cause of acceptance and understanding. Check out our roundup of LGBTQIA+ creatives below and on the PBS App.
Musicians
Fanny: The Right to Rock
Co-founded by Filipina American and queer teenagers, Fanny is the first all women band to release an album with a major record label (Warner/Reprise, 1970). Revered by David Bowie, meet the most ground breaking rock group you've never heard of... yet.
Add to Your WatchList
---
Little Richard: King and Queen of Rock 'n' Roll
Experience the meteoric rise and enduring legacy of Little Richard. This portrait of the "King and Queen of Rock and Roll" explores his far-reaching influence as well as his advocacy for the rights of Black artists in the music industry.
Add to Your WatchList
---
Gladys Bentley: Gender-Bending Performer and Musician
Gladys Bentley joined New York's Harlem Renaissance jazz scene at age 16 and became an instant sensation and gender identity pioneer, performing piano and vocals at the most popular gay bars, wearing men's clothing, and openly flirting with women in the audience.
More from American Masters
Artists
Jibz Cameron AKA Dynasty Handbag
Explore the work of performance artist Jibz Cameron, known onstage as the outrageously absurd Dynasty Handbag.
More from Queer Genius
---
No Straight Lines
When Alison Bechdel received a coveted MacArthur Award for her best-selling graphic memoir Fun Home, it heralded the acceptance of LGBTQ+ comics in American culture. From DIY underground comix scene to mainstream acceptance, No Straight Lines explores five smart and funny queer comics artists whose uncensored commentary left no topic untouched and explored art as a tool for social change.
Add to Your WatchList
---
Jubi Arriola-Headly
Jubi Arriola-Headley is a Black, queer poet and first-generation American whose work explores themes of manhood, vulnerability, and joy. He recently released his debut collection of poems, "Original Kink."
As part of our arts and coverage series, CANVAS, he gives us his Brief But Spectacular take on the call to write, and the world that has shaped him.
Watch Now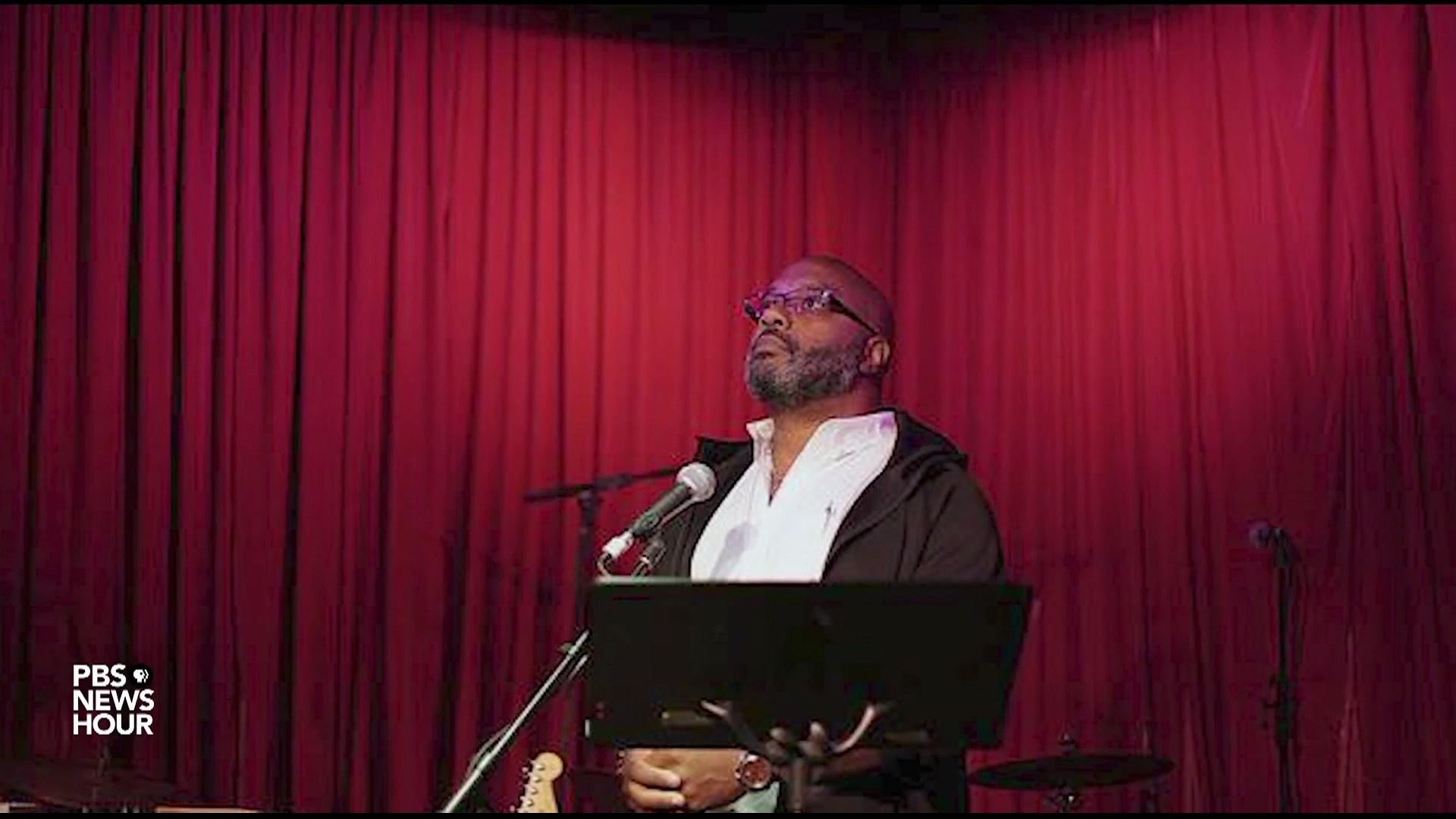 ---
The Untold Tales of Armistead Maupin
The Untold Tales of Armistead Maupin examines the life and work of one of the world's most beloved storytellers, following his evolution from a conservative son of the Old South into a gay rights pioneer whose Tales of the City books have inspired millions to claim their own truth. The film includes Neil Gaiman, Laura Linney, Olympia Dukakis, Sir Ian McKellen, Amy Tan, and Maupin himself.
More from Independent Lens
Activists
Mama Gloria
Mama Gloria is a feature documentary about Gloria Allen, a 75-year-old Black trailblazing transgender activist who started a charm school for homeless trans youth and is now aging with joy and grace. It is the story of a mother's love – the love that Gloria's mother had for her and the love that Gloria has for her chosen children.
More from AfroPoP
---
The story of Bayard Rustin, openly gay civil rights leader
This Pride Month, as part of our "Hidden Histories" series, we look at the contributions of Bayard Rustin, one of the driving forces of the civil rights movement, whose life as an openly gay man relegated him to behind-the-scenes roles much of the time.
More from PBS NewsHour
Foodies
James Beard: America's First Foodie
This food movement can be traced back to one man: James Beard. His name graces the highest culinary honor in the American food world today — the James Beard Foundation Awards. And while chefs all around the country aspire to win a James Beard Award, often referred to as the "culinary Oscars," many of those same chefs know very little about the man behind the medal.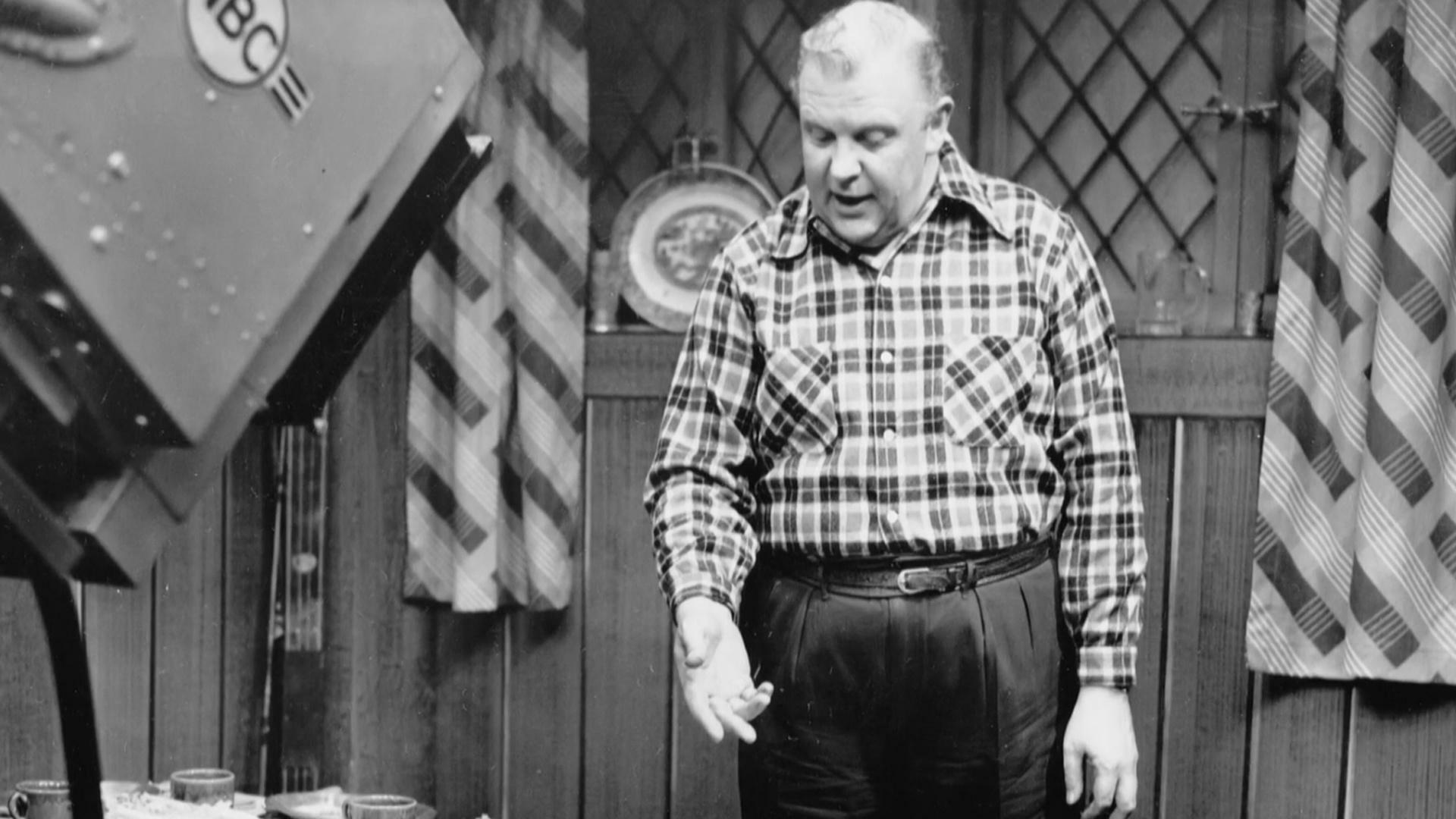 America's First Foodie: The Incredible Life of James Beard tells the story of the Portland, Oregon native, who had the first cooking show on television (1945); who was the author of 22 cookbooks along with a syndicated newspaper column and countless magazine pieces; and who ran an acclaimed cooking school out of his townhouse in New York City.

Add to Your WatchList